Tuesday, November 3rd, 2009 by Jon Clements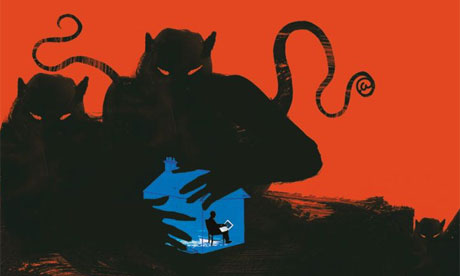 So, I was hacked by a spammer…and social media saved me.
A fellow PR professional described the experience of having one's Twitter account invaded in more technicolour (and unrepeatable) terms but it added up to the same thing: a mini, online crisis isn't nice.
Why a crisis? I'm not a multinational brand with millions of customers who could, so easily, be turned off me and onto a competitor by a faux pas, I'm an individual, with nothing to lose, right?
Maybe. But when your Twitter followers are being bombarded – in your name – by the spammer's bogus tweets that may put their own online security at risk, they could be forgiven for being a bit miffed. And if a migration of followers away from your account ensues, who could blame them?
But that's where the power of social media comes into play: within minutes of the first illicit tweet leaving my Twitter account, people in the network were alerting me that something was wrong and sharing advice on what to do next. Nobody was offended and everyone was sympathetic to the downright inconvenience a hacker causes all round. After I'd apologised to those who'd been spammed, the messages back showed the patience and understanding of, well, a community rallying round.
Given that I've never actually met the majority of people in my online network and our mutual connection is by virtue of  social networking platforms such as Twitter and LinkedIn, this is a reassuring example of human interaction at its best.
Now take that and apply it to a company faced with a crisis; but a company that has – through its people – built up a community through engagement, conversation, sharing of knowledge and being neighbourly. Just as my online network extended a helping hand to me, why shouldn't the same loyalty be given to a brand in need?
Some say social media is being sold as "snake oil". But trust me, it's good to know you've got friends when you've been bitten.
Jon Clements is a Chartered PR consultant specialising in B2B PR, corporate and marketing communications and is the founder of Metamorphic PR. Connect at: JonClements 'Jon Clements'